Beyoncé Incorporates African Aesthetic at the Global Citizen Festival
On the 2nd of December, 2018, the Global Citizen festival brought together its largest contingency of heads of state, dignitaries, a group of the world's most talented artists and influencers, and thousands of global citizens to celebrate the centenary of Nelson Mandela.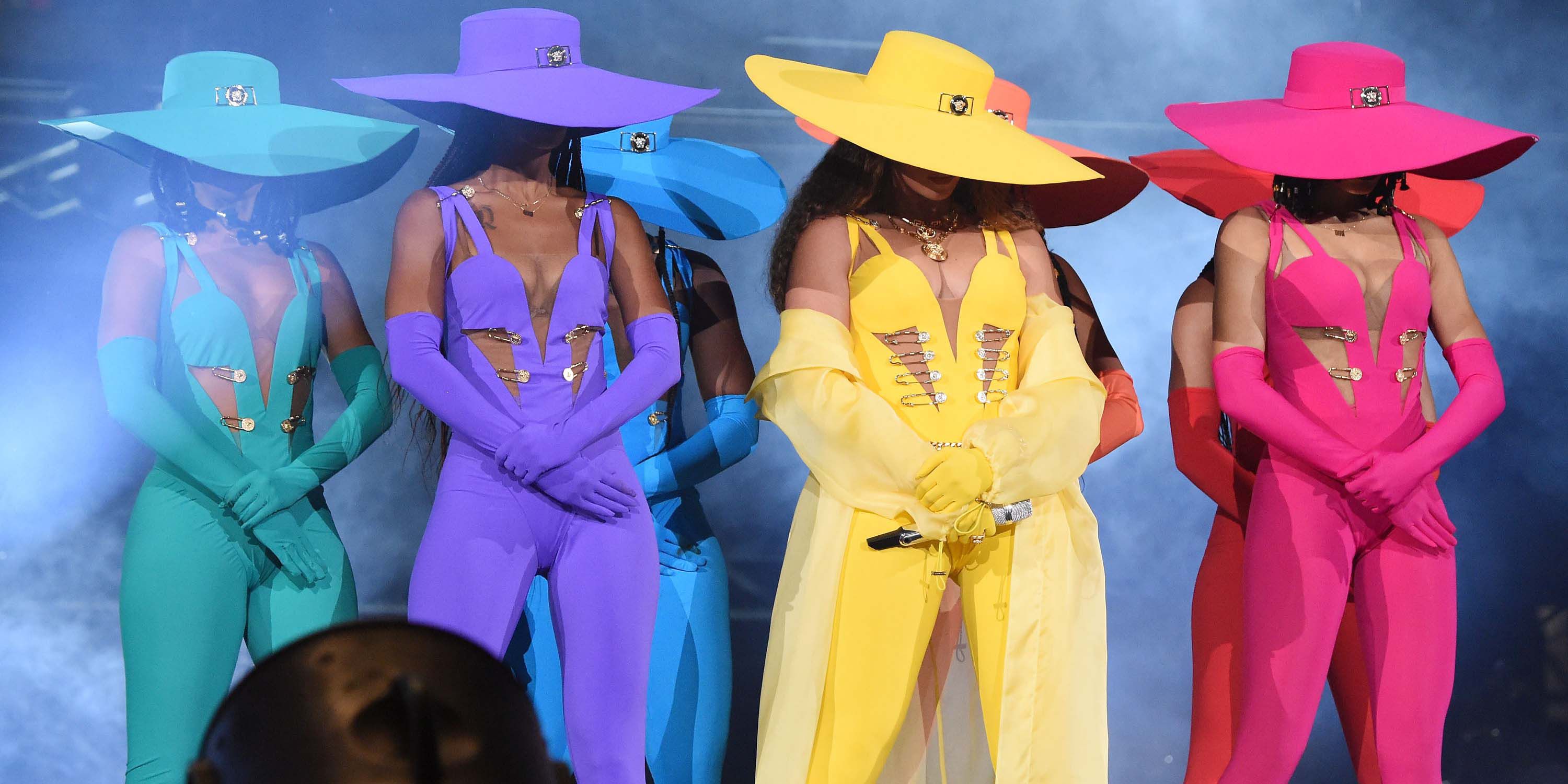 A poignant series of drawings by Nelson Mandela, called the Struggle series, served as an inspiration for the festival. The drawings of Mandela's hands represent not only the story of his life but also the story of his country. They depict his hands in five positions representing: struggle, imprisonment, freedom, unity and the future. They also depict the motivation behind actions that Global Citizens have been taking this year to see the end to extreme poverty in our lifetime.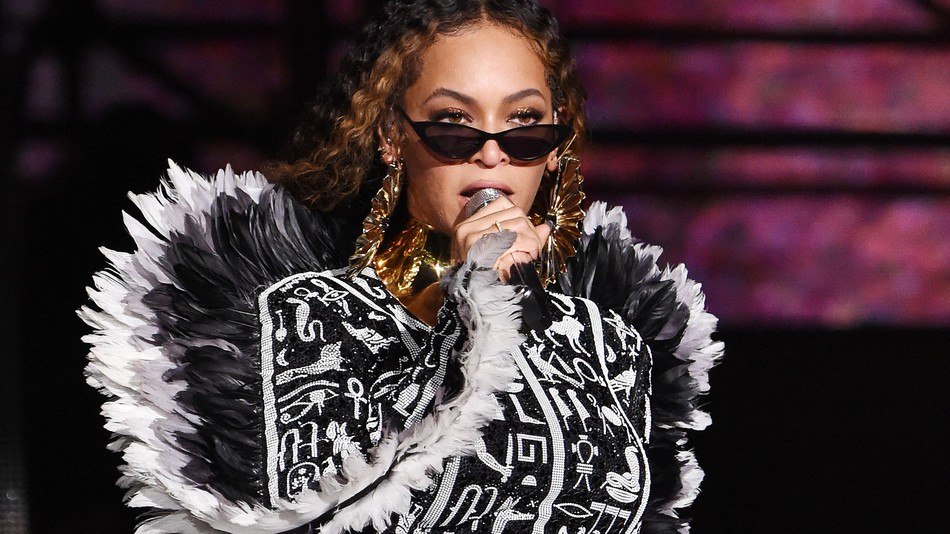 Mandela 100 set a historic stage for not only donor countries but also for African countries standing up for his hope for the future, making sure that Africa was standing up and getting its voice heard. There were many other celebs performing, speaking and presenting at the Global Citizen Festival, but if we're being honest, Beyoncé owned the day. She and husband Jay-Z were the most-anticipated performers of the night, a fact reflected in the length of their performance, the many outfit changes, the stage design and, of course, how loudly people screamed.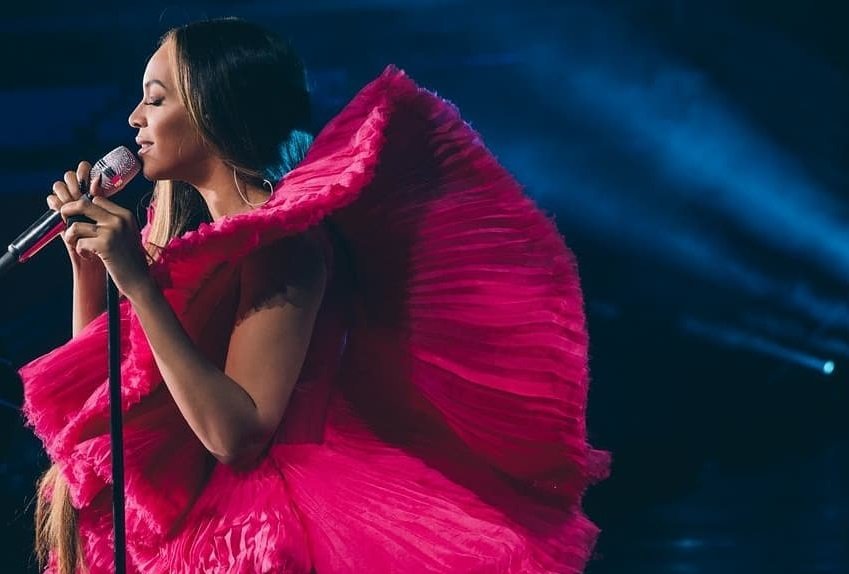 Bey didn't dance as much as she typically would have during a concert performance, but what she lacked in the moves, she more than made up for with her styling and vocals. She let her outfits speak for her, and what they said was: "This is all about Africa."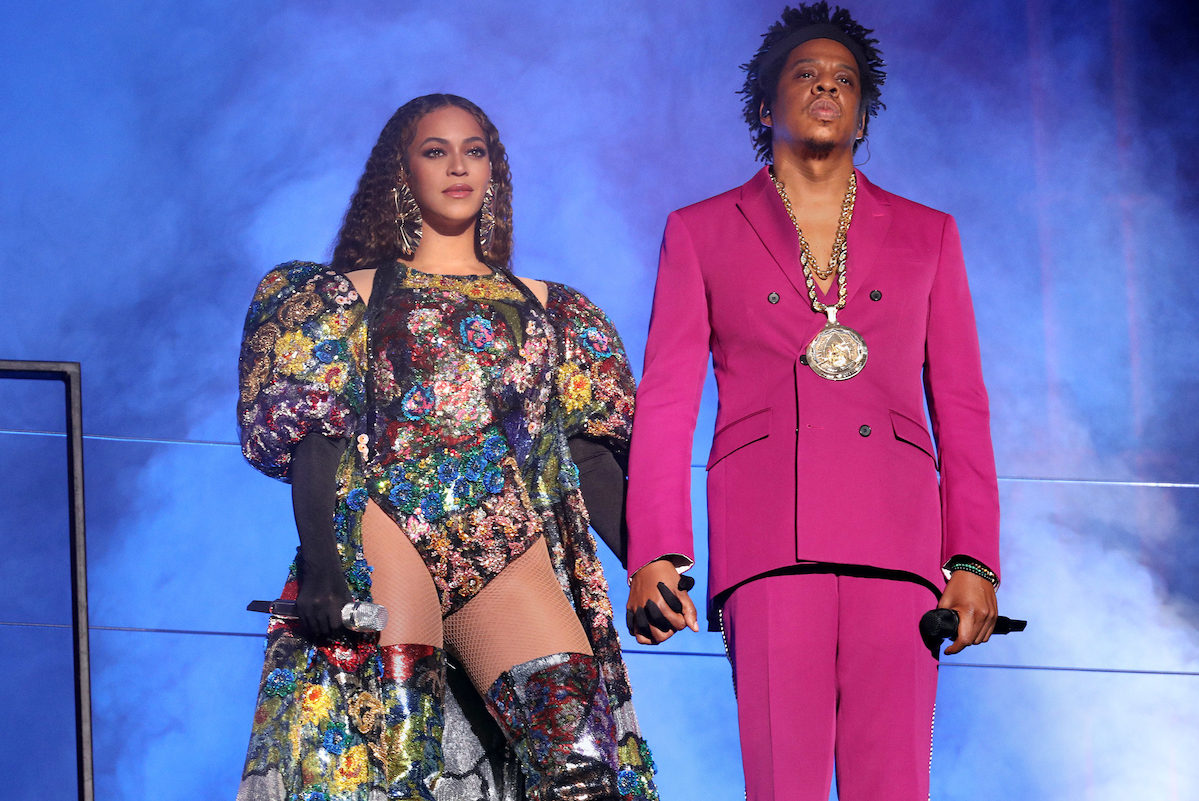 Her proud mother, Tina Lawson, took to Instagram to share some of the unknown facts about her daughter's outfit choices, which proved that each one had been carefully considered.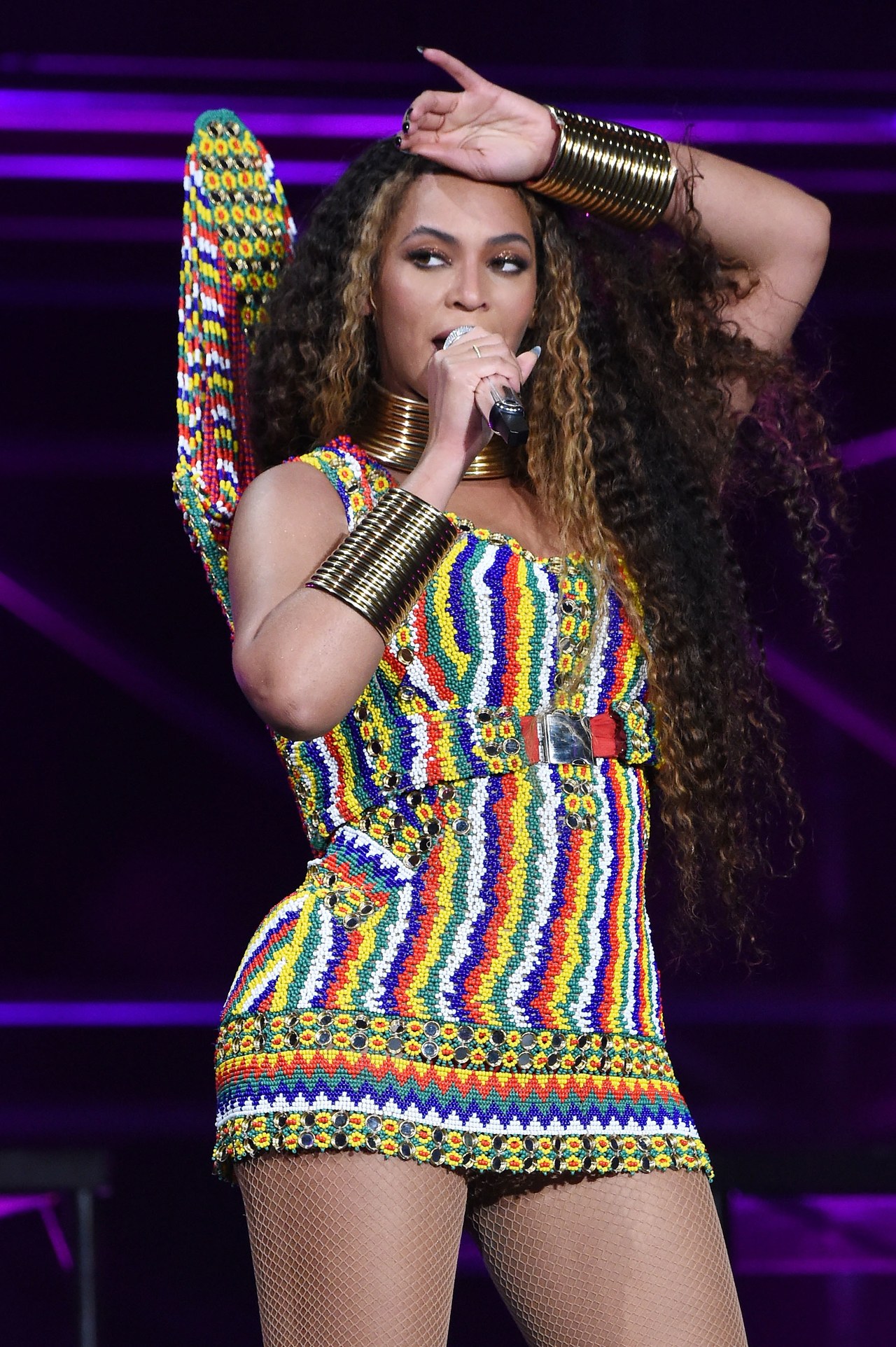 While fans were excited to see her performance, this wasn't the first time Queen B has performed in South Africa. Before she became Mrs Carter, she performed at the first 46664 concert in Cape Town in November 2003. Her love affair with African-inspired fashion began there and has continued for 15 years.